SSD VPS

Give extra power to your virtual machines with SSD!
SSD Hard Drives
Amazing Hardware
OpenStack KVM
High Performance VPS
Scalability
Quality Bandwidth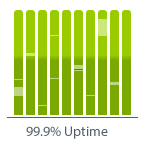 Servidor com Uptime Garantido
A disponibilidade de um servidor é crítica para todos os negócios - considere-a como a base do seu negócio. Ficheiro e bases de dados, e-mails e páginas web são indispensáveis, quebras na disponibilidade do servidor têm um impacto negativo. É por isso que nós garantimos uma disponibilidade de 99.9% durante todo o ano, para ter a certeza que tudo vai correr bem.
Garantimos uma disponibilidade de 99.9% dos nossos serviços, sem contar com qualquer tipo de contrato de manutenção extra.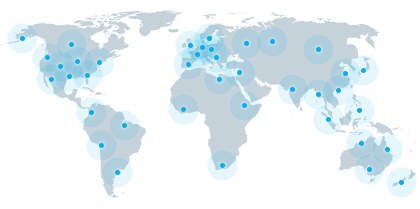 Disponibilidade mundial dos seus dados
Os nossos serviços são fornecidos por centenas de data centres espalhados por todo o mundo, por isso pode ficar descansado que os seus dados podem ser acedidos em todo o mundo. Para além disto, temos monitorização permanente 24/7/365 e ferramentas que permitem ver o tráfego das suas páginas web. Manter os serviços 100% funcionais é essencial para manter o tráfego, eficiência e popularidade da sua pagina web. Fornecemos também um vasto leque de extensões de domínios para garantir que vai encontrar o domínio que pretende.
A nossa atenção ao pormenor, ao detalhe e ao cliente são sempre a nossa prioridade. Poderá contar connosco por telefone, e-mail ou chat em tempo real.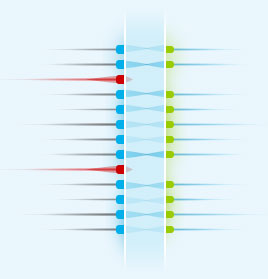 Segurança de Última Geração
Fique tranquilo, temos uma monitorização activa 24/7/365 dias por ano e proteção activa com DDOS. Os nossos backups são diários e feitos em data centres com localizações variadas.
Um vasto leque de serviços ao seu dispor, VPS, firewall, VPN, Servidor Dedicados, certificados SSL entre outros.
Select the Perfect Level for You!
Powered by WHMCompleteSolution