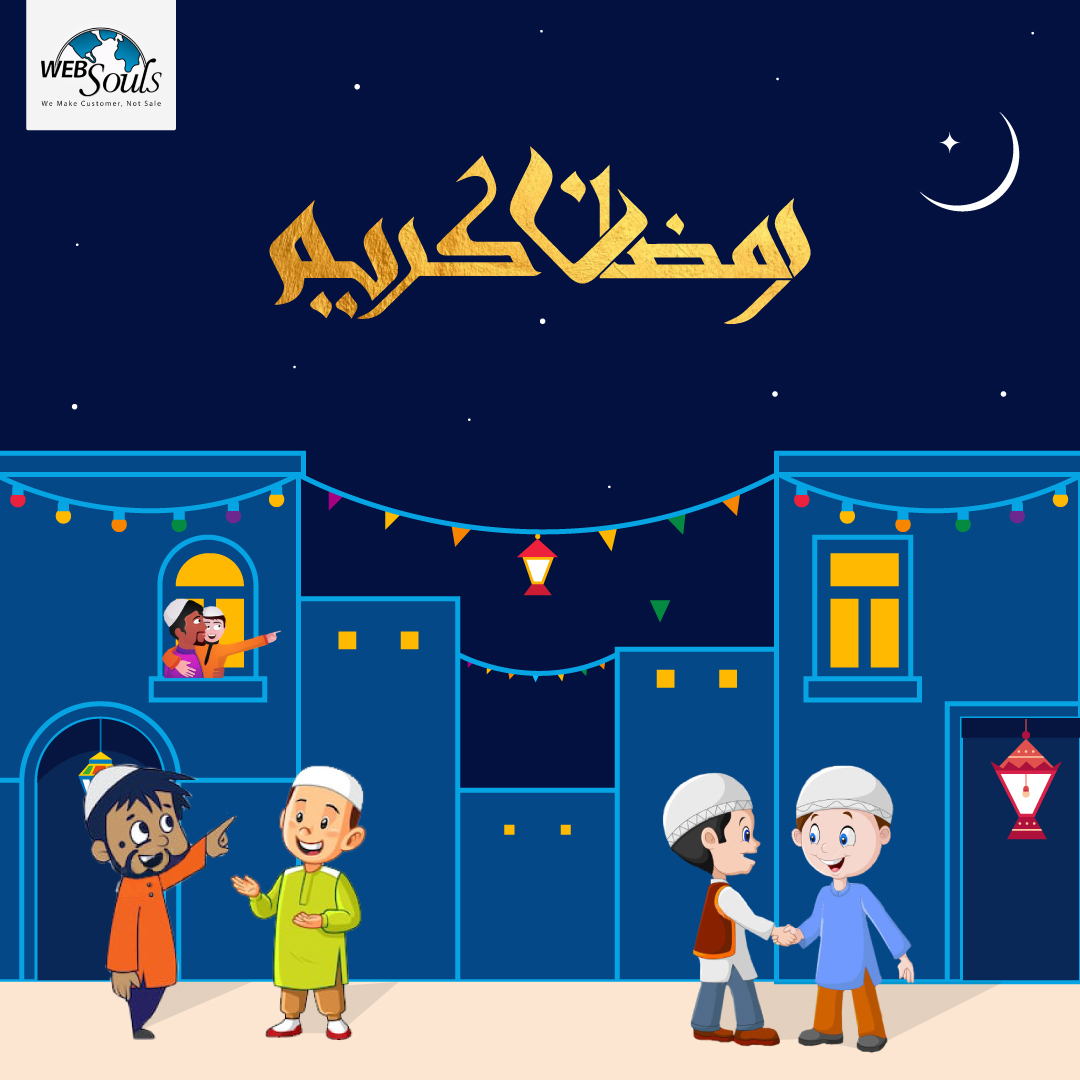 Team WebSouls wishes you & your family a Blissful Ramadan Kareem. May this holy month be filled with peace and blessings for every Muslim around the globe.
Our Technical support hours during Ramadan will be 05:30 AM to 03:00 AM (+5 GMT), however Our Sales Team will be available between 09:00 AM to 6:00 PM  (+5 GMT) Mon-Sat.
You can always open a support ticket for any technical and sales issues 24/7. 
The Management – WebSouls
Monday, May 6, 2019
Powered by WHMCompleteSolution