Annoyed by the following error message? Not anymore!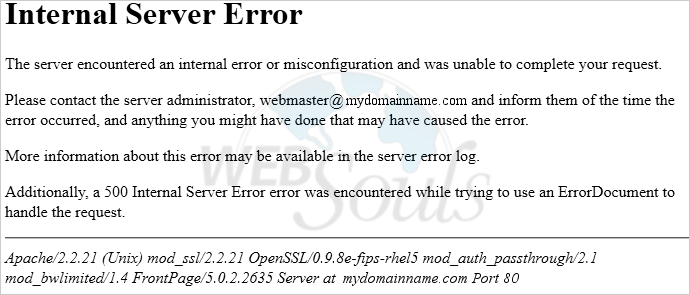 Altough wordpress is an open source platform and have made many developer's life easier in developing websites. In order to provide quality
Web Hosting in Pakistan
and assist its subscribers. 
WebSouls
shares the following article which will assist you in fixing internal server error. The most common cause of internal server error is mis-configured php settings. So let us share the recommended php settings that are suggested by wordpress developers.
Postmax size = 32 M
Max upload size = 32 M
Max execution time = 120
Php memory limit = 256 M
How to set the above configurations?
Below steps will guide you. We assume that you have logged into your
cPanel
.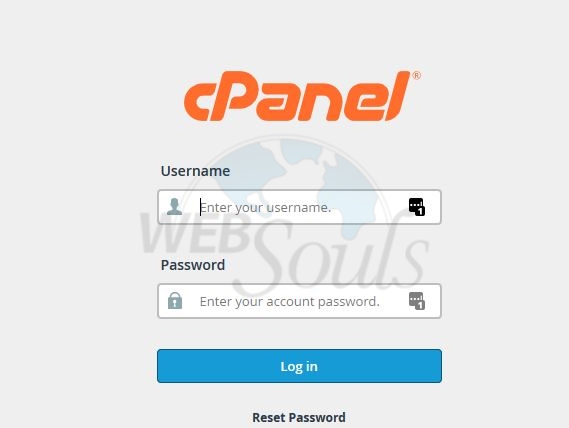 Step-1:
Locate "Select Php version" which is offered by WebSouls Hosting in your cPanel as shown in below image;

Step-2:
By default the php version is set to native which is linked with the global/default php settings that are set by WebSouls NetOps team. If you wish to edit change the version to non-native as shown in below image;

Step-3:
Once the version is successfully set to non-native on the upper-right corner click on "Switch to php settings" as shown in below image;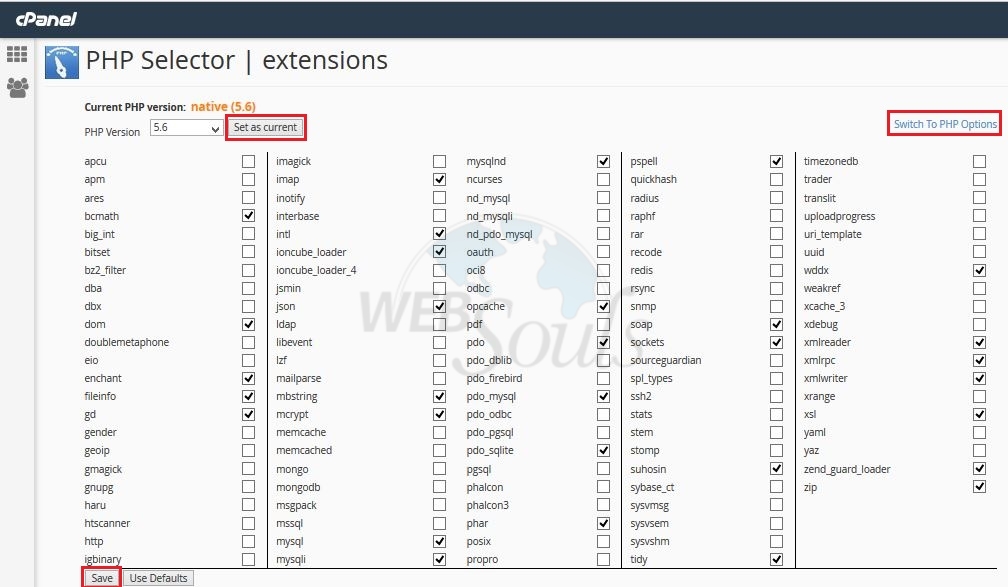 Step-4:
Set the parameters according to the recommendations of wordpress that we have shared above, below image will assist you in this regard;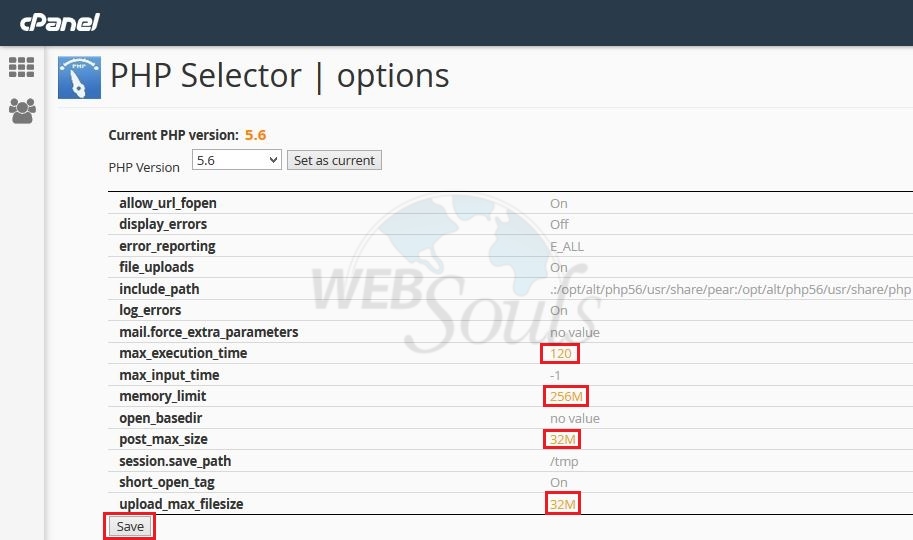 After you have successfully configured the above settings your wordpress foundations are set and now you can start developing your website. We hope that the above article was beneficial for you if you like it please give us a thumbs up and enjoy the best
Web Hosting
.
Technical support,
WebSouls.