On behalf of the WebSouls team, we would like to wish you and your family Ramadan Kareem. May this holy month be filled with peace and blessings.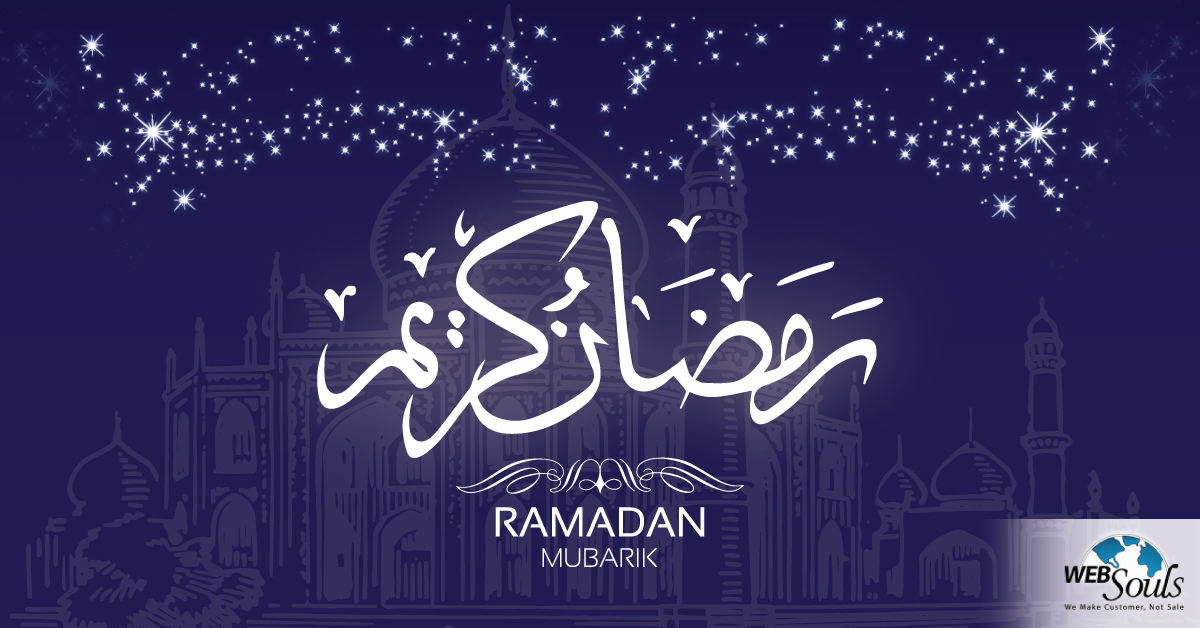 As always, we will continue to offer you support for your technical issues. Telephonic support hours during Ramadan will be 05:30AM to 06:30PM (+5 GMT) (Sehri to Iftar). But you can still open a support ticket 24/7 for any technical issues you may have (click here).

Our Sales Team will be available between 09am-6:30pm (+5 GMT) Mon-Sat.
The Management - WebSouls
Thursday, May 17, 2018
Powered by WHMCompleteSolution