Before knowing how to change PHP version using Plesk Panel, Lets have some info about PHP?
What is PHP?
PHP is a widely used open source scripting language that is specially suit for web development and can be embedded into html. PHP stands for Hypertext Pre-processor, that earlier stood for Personal Home Pages.
In an effort to provide best web hosting in Pakistan – WebSouls understands each and every needs of its clients and also make a try to put best of the services with these knowledge base articles to educate and assist them with their web hosting accounts. In this article we will describe the different versions of PHP for websites available to update whenever required.

In an order to change PHP version in Plesk panel these are the few steps need to follow with the help of screenshots;

Step-1:
Login into Plesk panel with authorized username and password.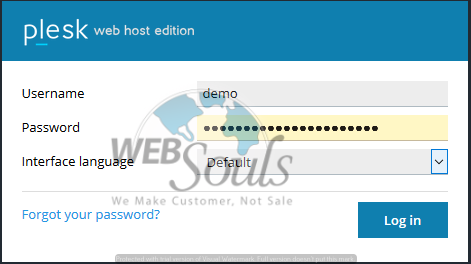 Step-2:
After logging into Plesk panel, to the extreme left side there is an Option of domain click on it.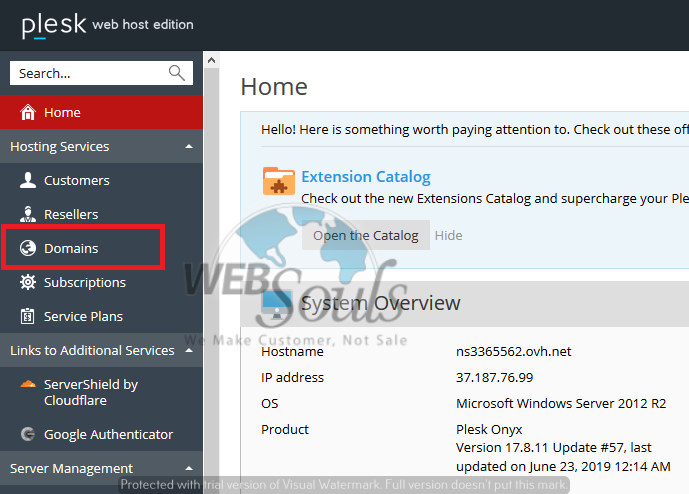 Step-3:
After this search your domain under search bar option. Select your domain. Click on it.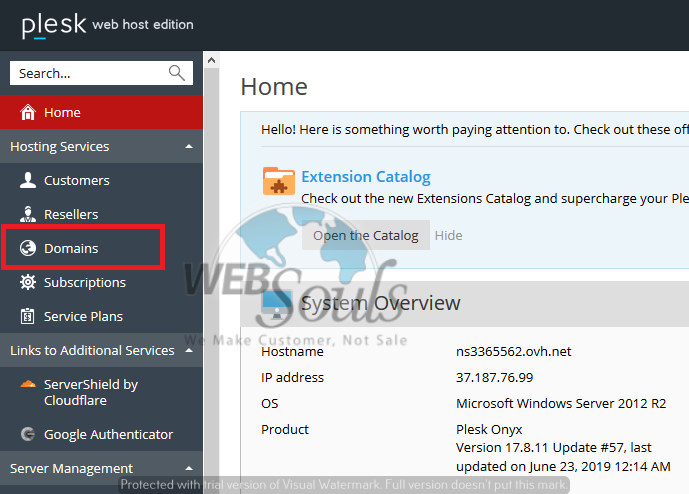 Step-4:
Now there is an option of PHP settings for changing of version. Click on it.
Step-5:
Click on drop down option, select the php version according to your Need.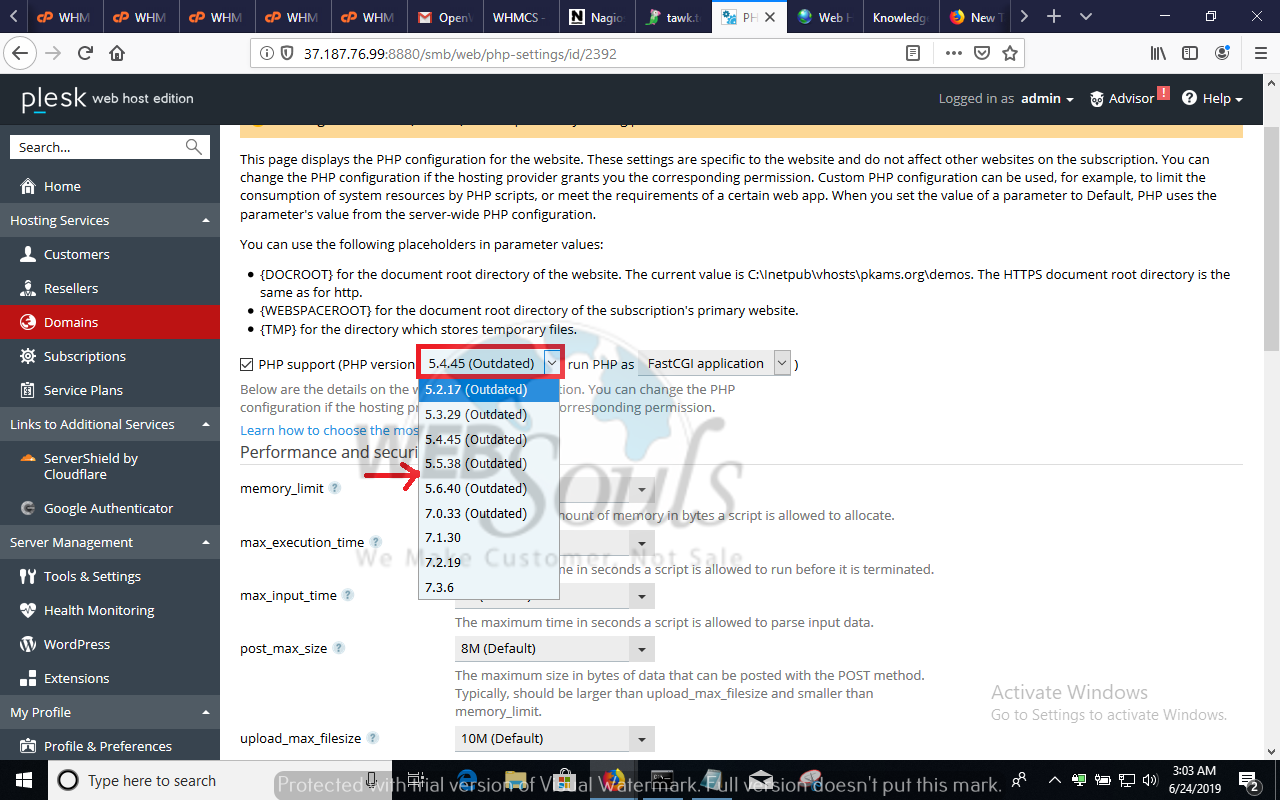 Step-6:
At last selecting php version then click on Apply button. After successful Settings are applied, click on OK button.

All Rock!
Hope this knowledgebase article provided by the Pakistani Web Hosting Provider WebSouls is helpful to change your PHP version using in Plesk Panel. If so, don't forget to hit the thumbs up button and stay connected with us for series of web hosting & domain registration related article.
Team Technical Support