cPanel provides its users a faclility to manage and monitor the SQL database by using phpmyadmin feature within your
Web Hosting
account and WebSouls took this responbility and wrote an article for the ease of our valued customers. Lets us learn how to monitor our database using phpmyadmin.
Assuming that you have already logged in to your
cPanel
: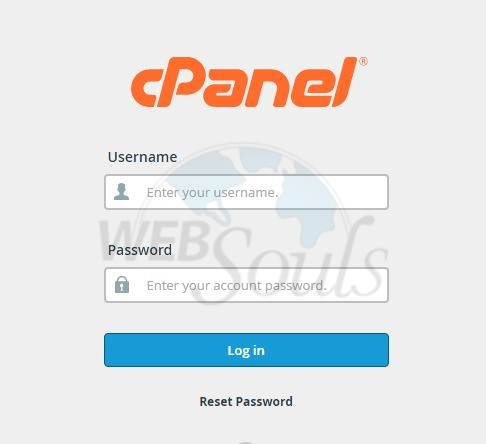 Step-1:
Let us begin with the simple steps which will lead us in monitoring our database. Locate phpmyadmin feature in your cPanel under databases section as shown in the below image:

Step-2:
Click on the status as shown in below image:

Step-3:
After clicking on 'Status' then move on to 'Monitor' and you will visit page which is similar to below image: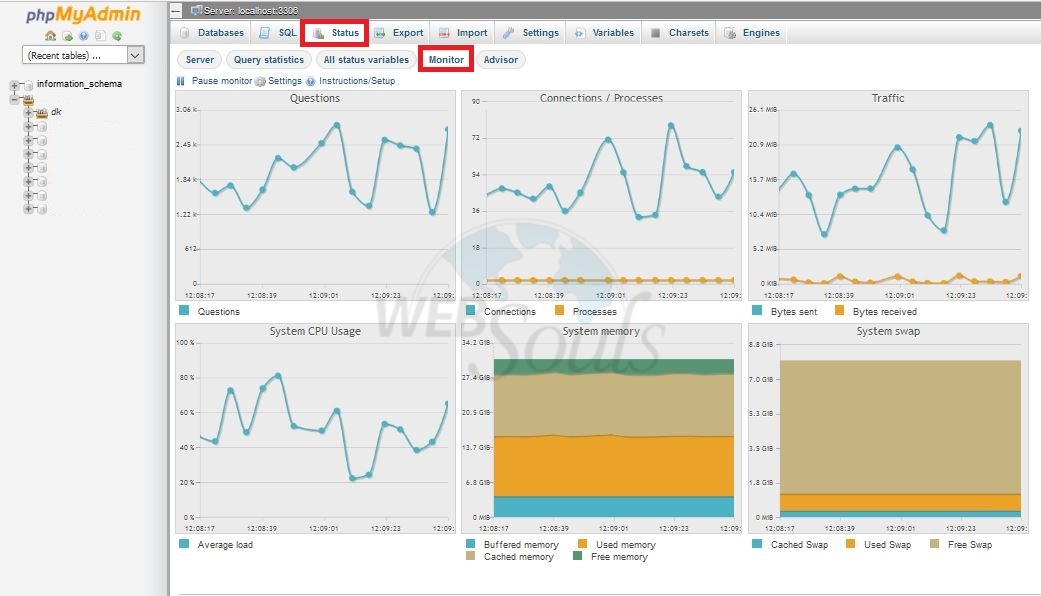 We hope that the above article will assist you in managing as well as optimizing your SQL usage, if you liked it please give us a thumbs up and enjoy the quality web hosting in Pakistan.
Technical Support,
WebSouls.