WebSouls provides IMAP-Sync Plugin to our subscribers through which they can sync their emails from any email provider such as gmail , hotmail , and yahoo or your private domain as well. Below article will assist you in synchronizing your emails from remote mail server.
Let's get started with following simple steps:
Step-1:
Login to cpanel
by opening your cpanel URL http://yourdomainname.tld:2082 :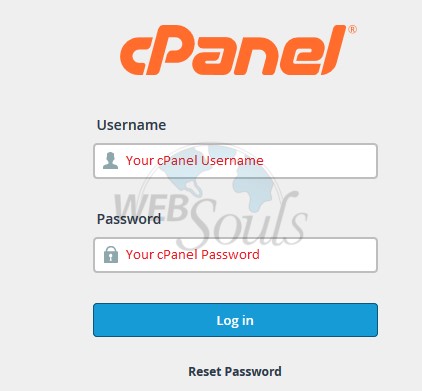 Step-2:
In email section locate IMAP-Sync plugin as shown in below image: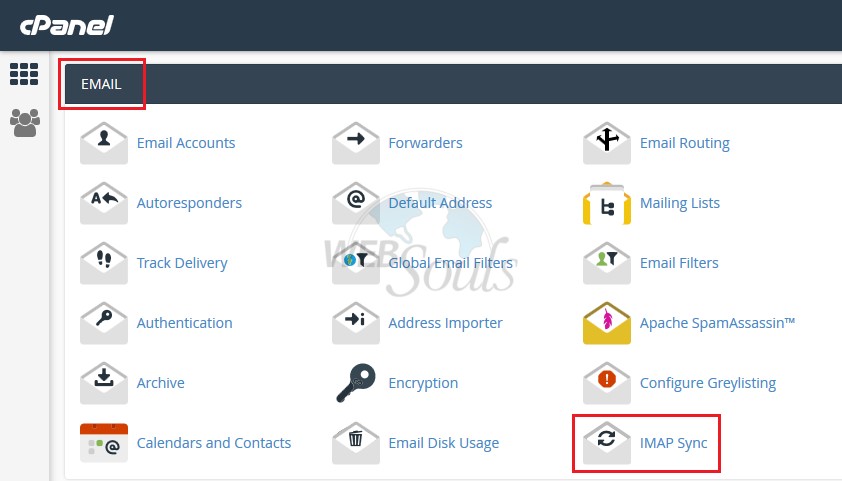 Step-3:
Once you have opened the feature provide below details as shown in below image:

Once you have provided the details click on the button "Start Syncing" which will initiate the syncing process , So in the mean time sit back and relax while the process is complete.
We hope that the above article was beneficial for you if you liked it please give us a thumbs up.
Technical Support,
WebSouls.