With the cPanel, you can choose different PHP versions for your site. The latest versions come up with better data management tools and numerous bug fixes.
Here is how you can change the PHP version in cPanel with just a few clicks:
Step 1: Log In to Your cPanel Account
First, log in to your cPanel account.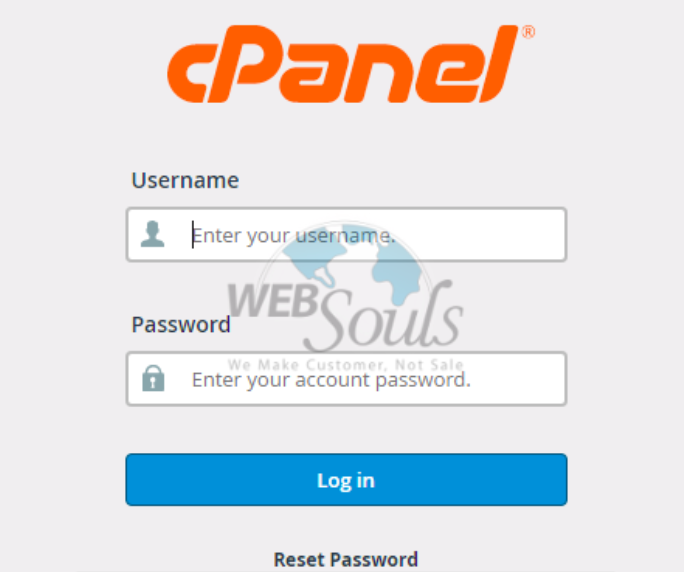 Step 2: Select Multi "PHPManager"
Now, move to the software section and select MultiPHP Manager.

Step 3: Select the PHP Version
Once you're on the MultiPHP Manager page, select the site or sites you wish to upgrade.
After selecting the version click on the Apply button.

Your PHP version would be automatically changed!  
In case of any queries, feel free to contact our technical support team via online chat, email, or a phone call.
We're a leading web hosting company in Pakistan offering a variety of hosting plans in addition to other services, including website development in Pakistan, SEO, content writing, creative design, server management, and domain name registration.